St. Paul Lutheran Church, Pipestone | 1892-2021"Still Faithful in the Word"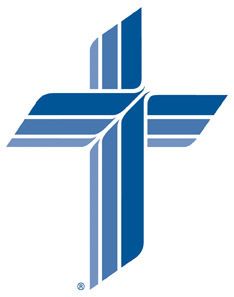 Through the grace of God, the mission of St. Paul Lutheran Church is to proclaim and apply the saving Gospel of Jesus Christ to all people, and to nurture and strengthen the members of our church family through a Word and Sacrament ministry, so that we live to the glory of God and provide comfort to the sorrowful, support to the tested, and help to the needy.
We, the members of St. Paul Lutheran Church, are a forgiven people who live under God''s grace. We have been marked by the sign of the cross, forgiven of our sins by Christ, and empowered by His Spirit to serve both Lord and neighbor in Christian love.
The unchanging message of St. Paul Lutheran Church is Jesus Christ and Him crucified; it is the unifying theme of our church family and is heard week after week on Sunday mornings at 9 a.m. as well as in our Sunday school, Bible classes, and other activities of our life together. It is the one message that strengthens our life together and helps us meet the challenges of the day victoriously in and through Christ Jesus.
Please join as we worship the living God –– the Father, the Son, and the Holy Spirit –– at St. Paul Lutheran Church, 621 West Main Street, Pipestone, Minnesota.
If you remember us, we can be of help;
if you trust in Christ crucified, you will have eternal life!
Read about our Church History at 
http://stpaulpipestone.com/church-history